Civil litigation covers a wide range of disputes, many of which will ultimately require the Court's intervention. Wherever possible a resolution would be reached outside court, either way, you will need a trusted legal representative to provide advice and guidance.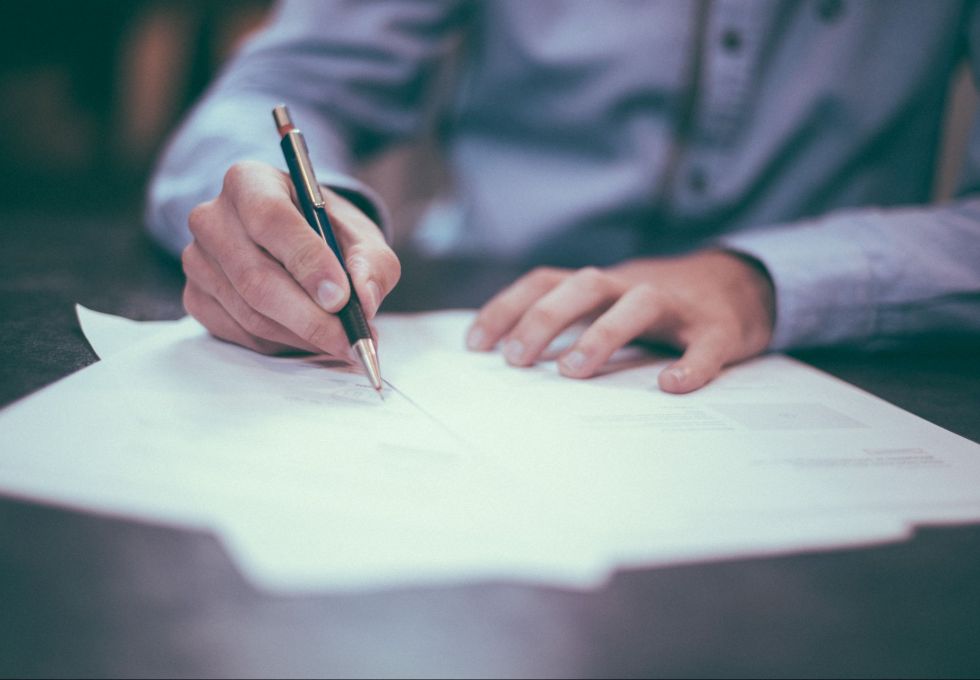 BCH Law handle personal and business disputes with a goal of reaching a practical solution. After reviewing and identifying the core issues, we can build a strategy to fit your personal situation. Our aim is to help you reach an agreement as quickly as possible with as little cost as is practical. This hopefully results in less stress and disruption to your business, work time or daily life in general.
Our litigation lawyers are generally successful at negotiating out of court settlements and use various means to reach a resolution including mediation, meetings and conferences along with arbitration. Where disputes escalate, our litigation lawyers are ready to represent you in District Courts, Family Court and Employment Court.
Property and Tenancy Disputes
Property disputes arise over a boundary, trees or fencing or disputes over ownership and the sale or purchase or property. If you are a landlord or tenant you may require advice and guidance to recover deposits or damages resulting from neglect or abuse. We have a wide scope of experienced lawyers to handle property, tenancy and contract disputes in general.
Commercial Disputes
Even when handled correctly, commercial disputes can escalate to become costly, stressful and time consuming. It pays to consider the likely outcomes early on and build a strategy that achieves the best end result for you and your business. Our business lawyers are experienced negotiators and first aim to resolve disputes out of Court. When a resolution can't be reached, you will be well represented in District and High Courts.
Disputes Tribunals
The disputes tribunal decides on disputes amounting to less than $30,000 although lawyers are not present at disputes tribunal hearings, legal arguments are presented and form the basis for the case. In order to reach a successful outcome, it is important to prepare your argument with the assistance of a qualified and experienced lawyer to ensure important facts are clearly presented.
Contact us now for civil litigation law advice
We can review your issue and work on a positive outcome.