For families, business partners, colleagues, friends and employers/employees the long term effects of an unresolved dispute can be disastrous. This is not only the financial cost but also the human costs of an unresolved disagreement. We can help deal with the problem early before it escalates and affects both parties financially and emotionally.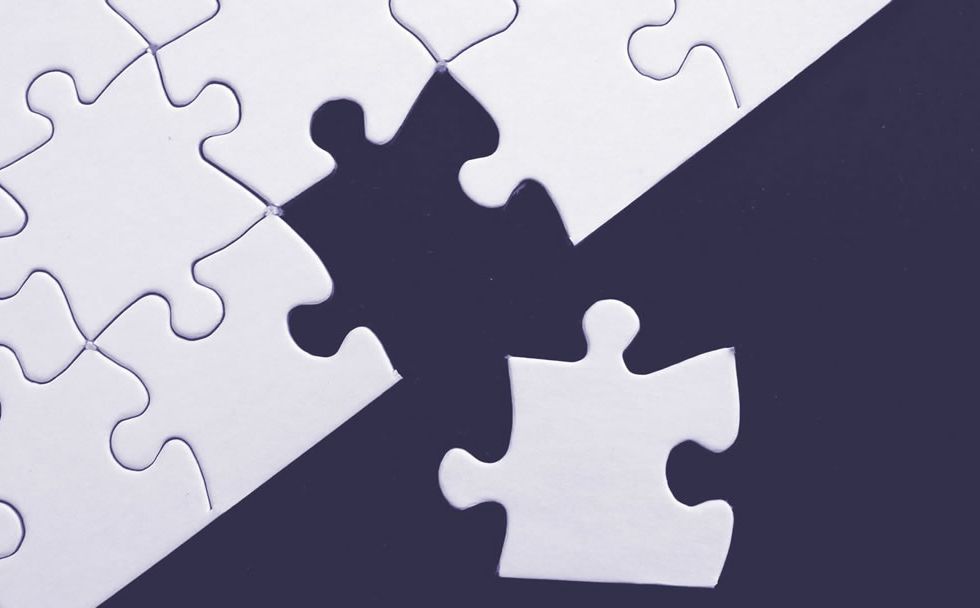 Besides professional and consumer, unresolved disputes can break apart families, friends and work colleagues and all too often problems are allowed to escalate with neither party willing to accept or acknowledge responsibility in full or part. In reality small oversights, mistakes or events beyond anyone's control create wider problems that result in emotional responses, anger and blame. Often times parties are unable to look at the problem objectively. Sometimes it takes an impartial third party to point out the otherwise obvious.
Our range of mediators are able to help you deal with any disputes that may arise. When possible, we give you the opportunity to work towards a mutually acceptable resolution. If this isn't possible, you will be provided with help, advice and representation in any litigation process.
Many times disputes can be avoided by having clear written agreements up front. If you are entering any kind of partnership or contract that could impact yourself or your dependents, talk to us about creating some legal protections in writing.
Contact us now for help with dispute resolution
We will review your dispute in detail and attempt to resolve the matter.