It is important for employers to ensure that appropriate employment agreements, policies and procedures are in place and correctly implemented in order to comply with the Employment Relations Act. We also act on behalf of employees in disputes related to employment rights and laws.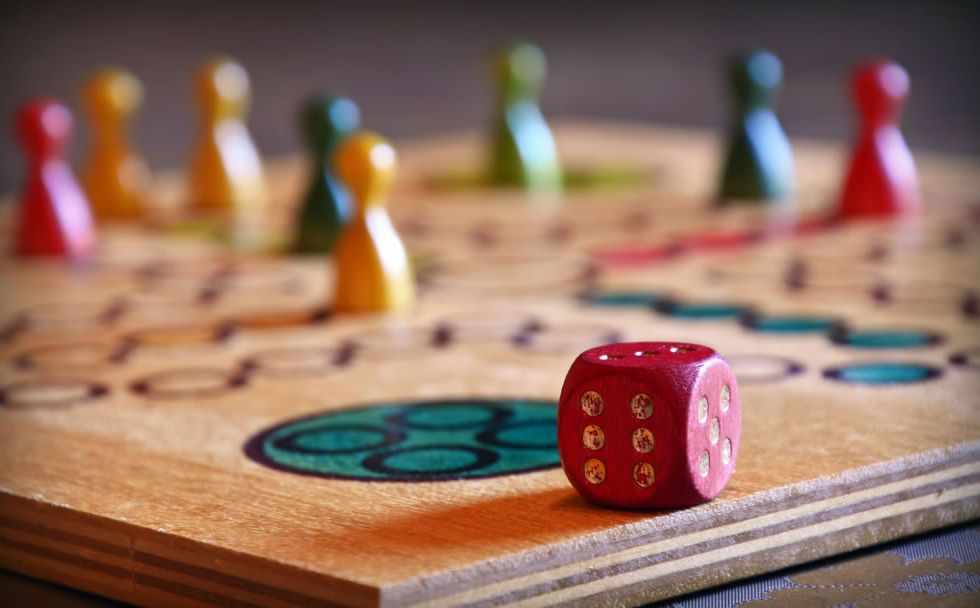 The Employment Relations Act 2000 places greater onus on the employer to ensure compliance, not only with contractual terms required in any agreement but also statutory terms.
There are numerous points that an employer should include in the employment agreement. Procedural steps necessary when employing staff and dealing with union and non-union employees are also important. To minimise compliance costs and to mitigate against the risk of claims against an employer, it is important to correctly implement the appropriate employment policies.
Legal Help for Employees
As an employee you have rights and protections to avoid unfair treatment by your employer. It is imperative that you obtain advice in relation to conduct by an employer that affects you or action taken against you.

Our employment lawyers are well versed in this area and able to assist and advise you. We ensure that you have been dealt with fairly and in accordance with your rights and employment agreement.
Business Law for Employers
As an employer you have a number of responsibilities to ensure the health, safety and well being of staff. We provide employers with legal advice and guidance when dealing with disciplinary procedures, resolving and negotiating employment disputes or restructuring, redundancy and severance. Our business law team can help with drafting employment agreements and policies and ensure you are protected in regard to ownership of intellectual property.
Contact us now for business and commercial law advice
We can review your terms of sale, policies and contracts to ensure you are suitably protected.