Sickness or loss of someone close is followed by grief and turmoil for those of us who continue. Your Will sets out your wishes and instructions following your death. Much of the trauma can be avoided with a well-planned and well-drafted Will. We can also help prepare for unexpected illness or accident with Enduring Powers of Attorney in respect of both property and personal care and welfare.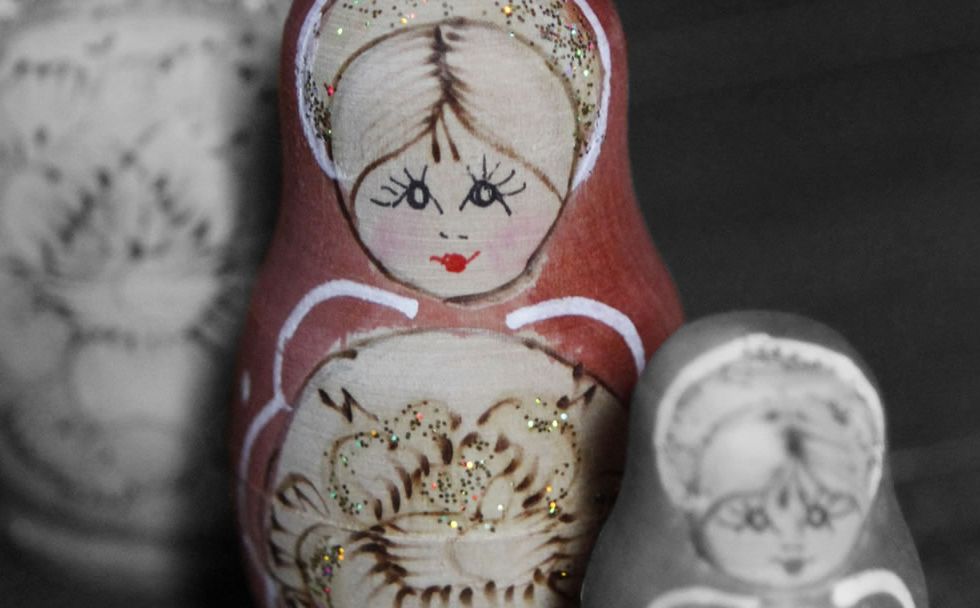 The importance of protecting your family in their most vulnerable periods via a Will or Powers of Attorney can't be over stated. Making everything clear in writing will help ensure everyone is treated fairly in line with your wishes. It is also the perfect opportunity to pass on kind or wise words in the event you are unable to do it in person.
No need to delay, we will explain everything involved clearly so that you have everything in place to protect your assets, reduce stress on your family and avoid future problems for your loved ones.
Our estate advisors can also help with estate planning and family trusts so that you and your family can enjoy financial security.
Contact us now for Wills & Powers of Attorney
We can help you prepare your will and estate planning along with powers of attorney.