Our team are experienced and knowledgeable in setting up and maintaining financial Trusts that perform in the best interest of all beneficiaries. After listening to your aims and wishes we will provide advice and guidance setting up your Trust. We also advise clients with Trusts to regularly review as needs and circumstances change.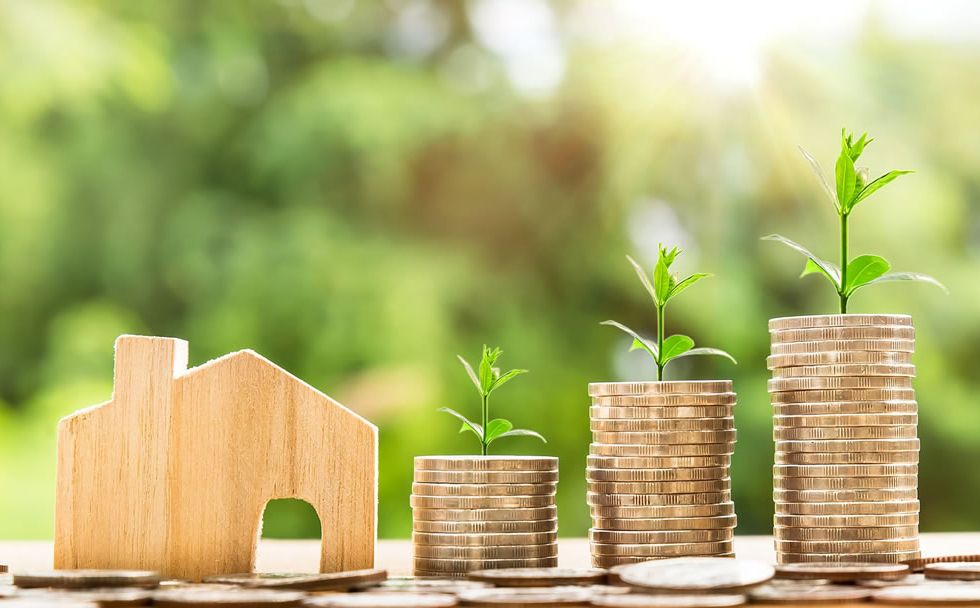 Family Trusts help you manage assets and share wealth intergenerationally. Trusts can help protect assets from creditors, relationship property claims and claims against your estate. Before you set up a trust it is important that you understand the legal implications and that it is set up for the right reasons.
Our estate planning advisors can help you decide if a family trust is right for your situation and help you manage it correctly.
Our trust lawyers can help with:- Setting up a family trust, deeds of distribution, trust reviews, adding and removing trustees and resettlement/closing a family trust.
Setting up a family trust
Our trust advisors can discuss your needs and, if a trust is suitable for you, work with you to form the trust and transfer your assets to it.
Trust reviews
With the Trusts Act 2019 in force from 30 January 2020, we recommend you review whether your trust remains necessary and what you need to do to comply with the trustee duties and disclosure and record-keeping requirements contained in the Act. See our Trusts Information Sheet.
Contact us now for help and advice with Trusts
After discussing your requirements we will make some suggestions and help complete the setup process.