Buying or selling your home means dealing with perhaps your largest financial investment. Talk to one of our property experts before you sign any sale and purchase agreement. Sale and purchase agreements are legally binding so you need to be protected in case things don't go to plan. For buyers, we check title, council requirements, restrictions, building quality, engineering issues and ability to get finance. For sellers we draft agreements to protect your interest in the sale or auction process.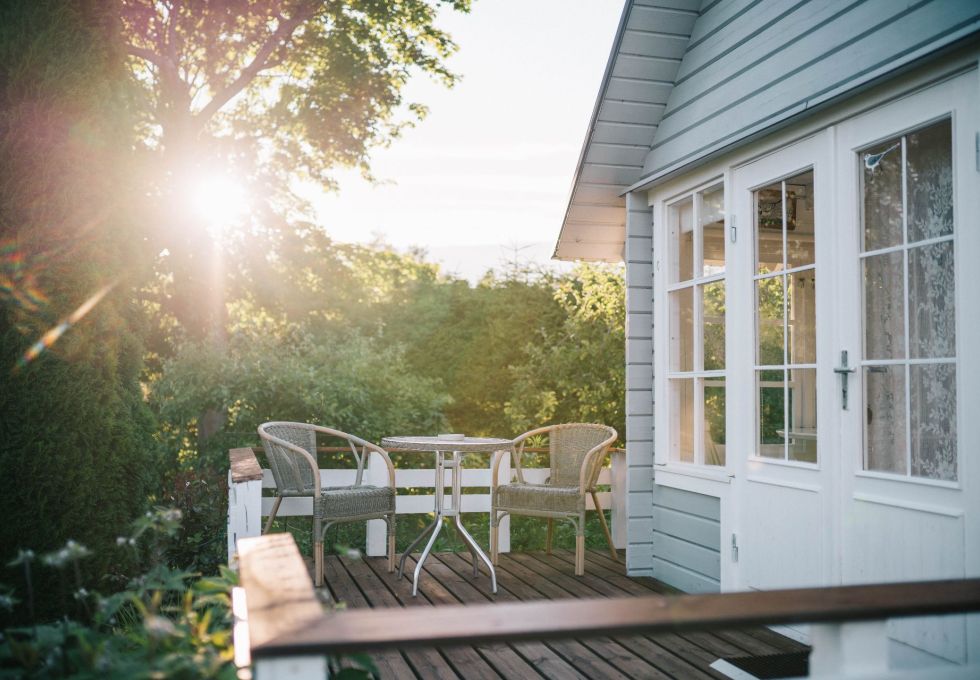 Our conveyancing team are specialists in buying and selling both residential and commercial property. It may be the family home, rental property or commercial premises, you will want to be legally and financially protected should things not go to plan. Our property solicitors manage the legal paperwork ensuring those protections are in place and you will be advised of any concerns that need special attention.
We can also help deal with the legal process for financing and re-financing, leasing, subdividing or buying land.
If you are sharing the property ownership it might be an appropriate time to arrange ownership agreements, wills and estate planning which our advisors will be more than happy to help with.
Buying A Property?
See your lawyer before you sign the sale and purchase agreement. We check title, council requirements and restrictions, building quality, engineering issues, your ability to get finance.
Selling a Property?
In the early stages of selling your home, ensure you speak to your lawyer so they can arrange appropriate protections and ensure the sale process goes smoothly with minimum risk.
Other Legal Services
Beyond the sale and purchase we can help with trust formations, wills and estates and shared property agreements.
Contact us now to discuss your property sale or purchase
We can provide a taylor made legal service or one of our fixed rate packages.