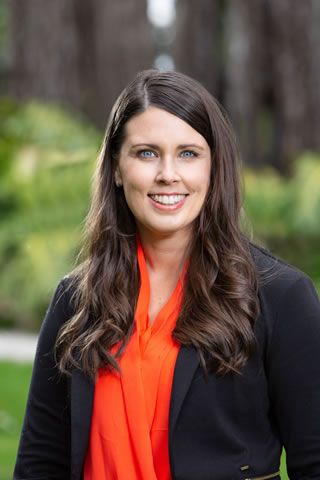 Holly was admitted to the bar in 2011 and has specialised solely in Family Court work since her admission.
Holly heads the Family Law Team at BCH Lawyers and concentrates largely on Relationship Property (Settlements – S21A – involving Trust and Companies and Contracting Out Agreements – S21) and Care of Children Act cases. Holly supervises other Solicitors in the firm in Relationship Property matters, Care of Children Act matters (Parenting & Guardianship matters), Oranga Tamariki matters, Family Violence Act matters and PPPR Act matters (Welfare Guardian & Property Management Orders).
Previous clients have said that Holly has a sympathetic ear with a strong grasp on the Law. She has also been called a wizard because of the way she can transfer someone's muddled verbal instructions into a clear and cohesive letter.
Holly is a registered lead provider for Legal Aid and supervises the other approved Family Law providers in the firm.
Role:
Director
Locations:
Tauranga, Te Puke
Services:
Family Law, Shared Property