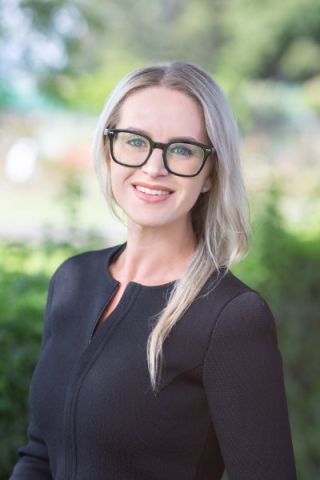 Kim was first admitted as a solicitor of the Supreme Court of Queensland and the High Court of Australia in 2020 after studying law at Queensland's Griffith University, Australia. Prior to being admitted, Kim worked as a paralegal and legal secretary for ten years in New Zealand and Australia. Kim has experience working in property law, commercial litigation, leasing, wills and estates, in addition to family law. Prior to joining BCH Law in 2022, Kim spent the immediate seven years working solely in family law practices in Australia.
Kim has volunteered with Griffith University's Innocence Project, a collaborative pro bono project where academics and law students work to free innocent persons who have been wrongly convicted in Australia.
Kim is also a Board member of the Board of Trustees at Golden Sands School.
In addition to her law degree, Kim has completed a Graduate Diploma of Legal Practice (AU), a Legal Executive Diploma and received a Diploma in Psychology. Kim is currently completing a Master of Laws (Applied Law) majoring in Family Law with the College of Law.
Role:
Senior Solicitor
Locations:
Tauranga, Te Puke
Services:
Family Law & Relationship Property