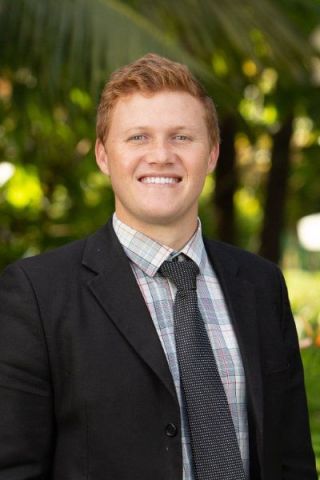 Michael is originally from sunny South Africa, where he completed his LLB at the University of Pretoria in 2017. Michael practiced in various fields of law in South Africa for approximately 5 years, with his main focus being family law.
Michael, together with his wife, immigrated to Tauranga in early 2023 when Michael started at BCH Law.
His aim as a legal practitioner is to be a well-respected solicitor who provides sound and accurate advice to the public.
Michael's interests include everything from reading books and listening to music to participating in outdoor activities and sports. He is a very keen tennis player.
Role:
Solicitor
Locations:
Tauranga