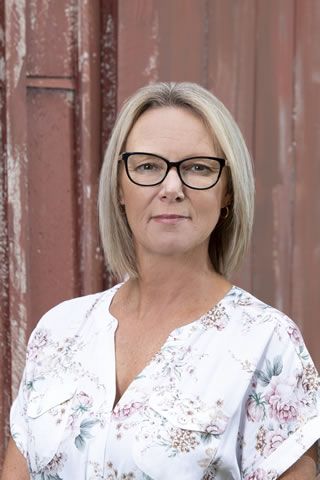 Sam has been a member of the team at BCH Lawyers for over 18 years and offers a wide range of experience with property transactions and conveyancing.
Whilst primarily focusing on residential property sales, purchases and building contracts, Sam is also able to assist clients with administration of deceased estates, Wills, and Occupation Rights.
Sam has lived in Tauranga since 2002 and qualified as a Legal Executive in 2008.
Role:
Registered Legal Executive
Locations:
Tauranga
Services:
Property and Trust transaction specialist