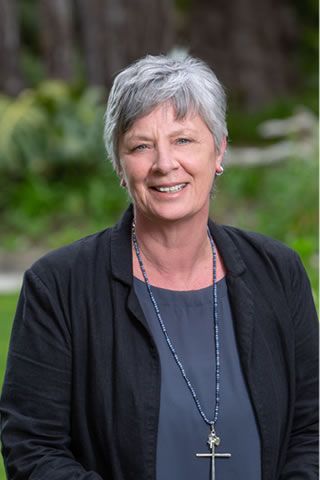 Tracy was born and raised in Wellington and moved to the sunny Bay of Plenty 30 years ago.
Tracy has worked in the legal environment for many years and focused on Estate Administration for the past 15 years.
Tracy has a wealth of knowledge and experience in estate work and is happy to assist with client's requirements. She can also help you with your Will and Power of Attorney enquiries.
Role:
Legal Executive
Locations:
Tauranga
Services:
Estate specialist