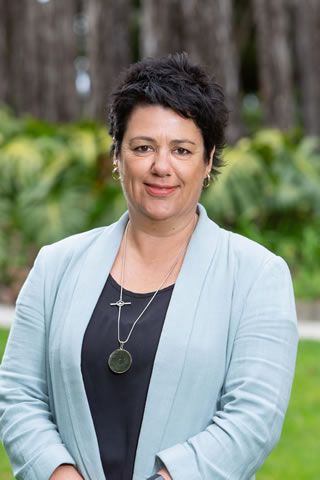 Born in the Waikato and raised in Tauranga Lisa has over 20 years' experience as a legal secretary in various areas of law.
Lisa joined BCH Lawyers in October 2018 and provides secretarial support for Tom Castle and Jude Spicer.
Enjoying family, friends, fishing and the outdoors, most weekends where possible are spent at sea.
Role:
Legal Secretary
Locations:
Tauranga