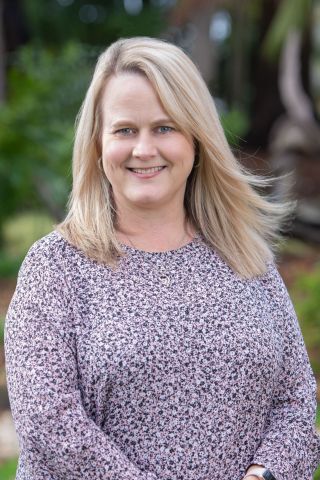 Born and raised in South Africa, Susan emigrated to New Zealand with her husband and 3 daughters in 2016.
Whilst in South Africa she worked as a Conveyancing Paralegal for over 20 years.
Susan joined BCH Law in May 2022 and provides secretarial support to Nikki Burley and Holly Hawkins.
She enjoys gardening and baking, regular car runs with the Tauranga Mini Owners Club and spending time with her family and 2 very spoilt siamese cats.
Role:
Legal Secretary
Locations:
Tauranga