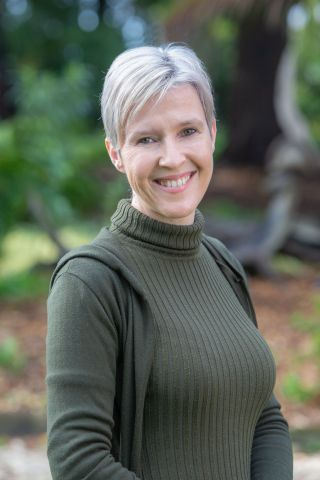 Along with her family, Ilze-meri moved to Tauranga from Gisborne in April 2022. Originally from South Africa, Ilze-meri has more than 10 years' experience as a legal secretary.
In 2019 she continued her legal secretary career with a law firm in Gisborne mainly providing support to the Family Law team.
At BCH, Ilze-meri will continue to work in the Family Law area, while at the same time building her experience in Commercial and Property Law. She provides secretarial support to Kim and Jaqueline.
Outside the office she values family time, loves photography, art and music.
Role:
Legal Secretary
Locations:
Tauranga