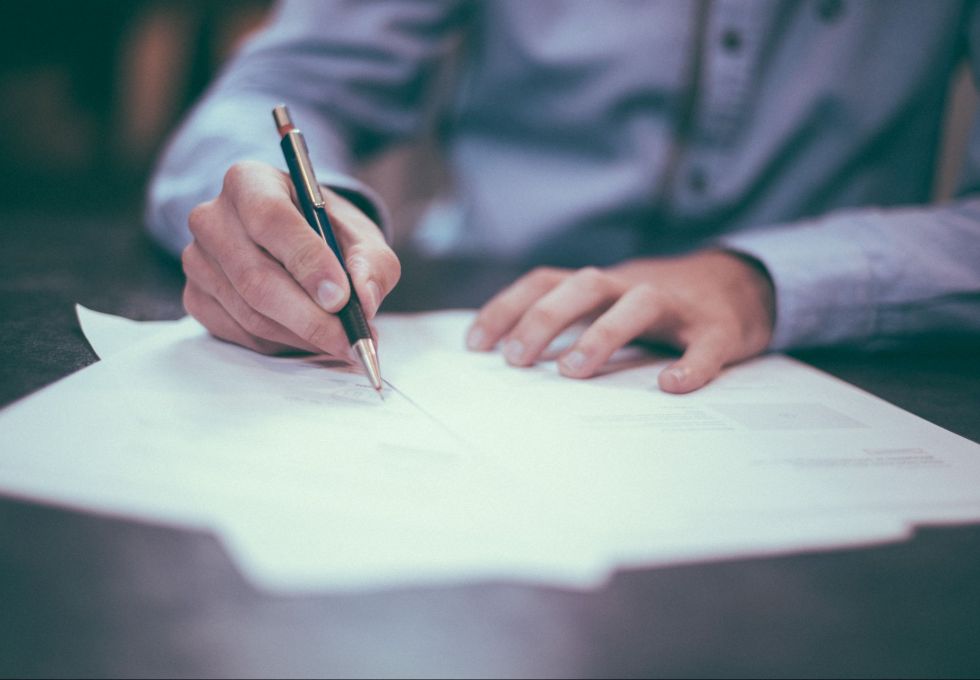 This means that your marketing claims need to be based on reasonable grounds to support them. You need reliable evidence on which to base your claim. This applies not just for when you first make the claim, but on an ongoing basis while you continue to make the claim about your goods or services.
If you miss the mark on this one, you could be in trouble under the Fair Trading Act 1986 for making unsubstantiated representations about your goods or services. Check and re-check those marketing claims.
By Jude Spicer | Associate
The information contained in this article is provided for informational purposes only and should not be construed as legal advice on any subject matter.