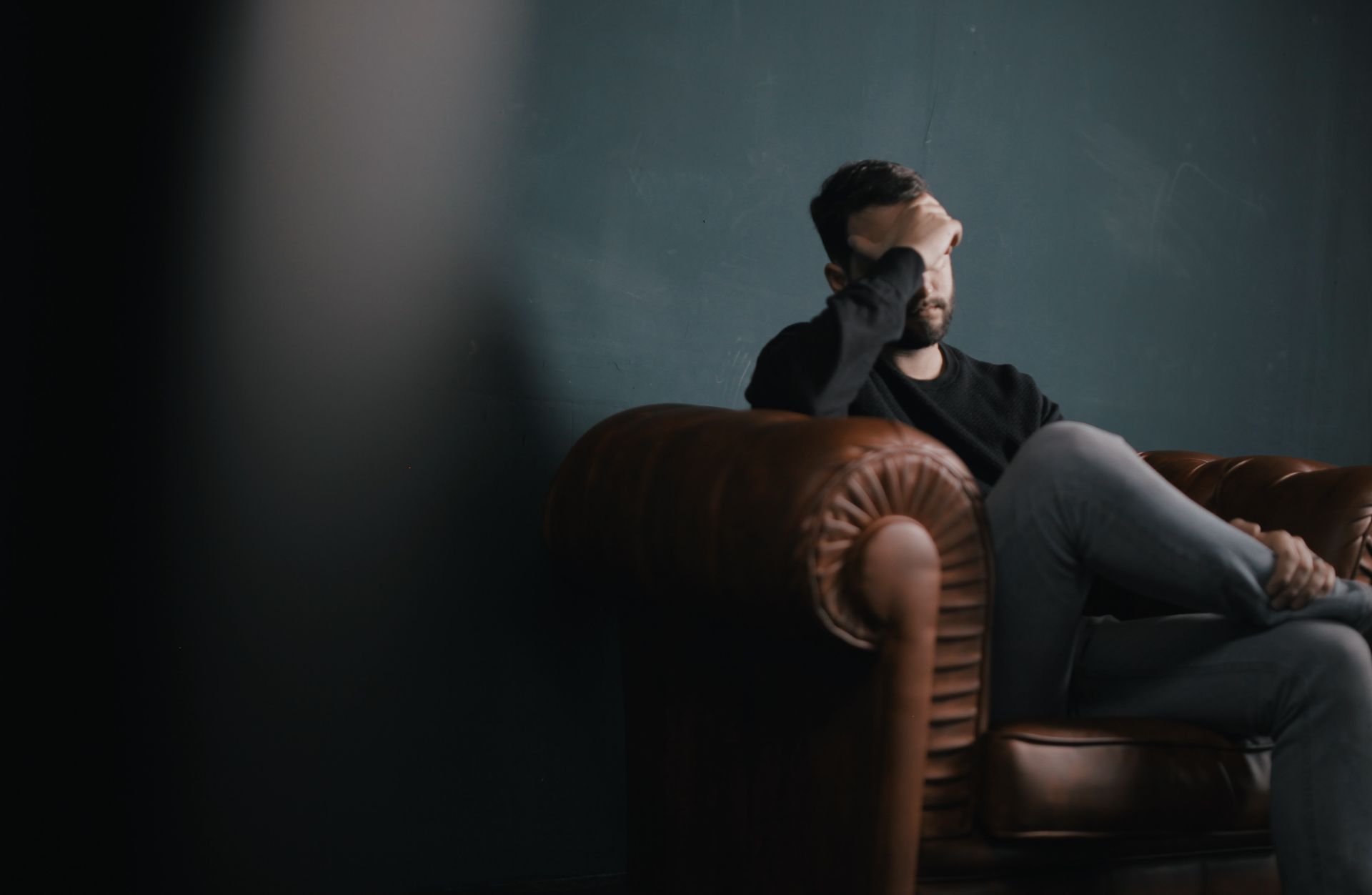 Jul 30, 2022
Chilly bin or esky? jandals or thongs? chips or 'chups?, these are the dissimilarities often debated between Australia and New Zealand. But what about your relationship property when your marriage, de facto or civil union relationship comes to an end?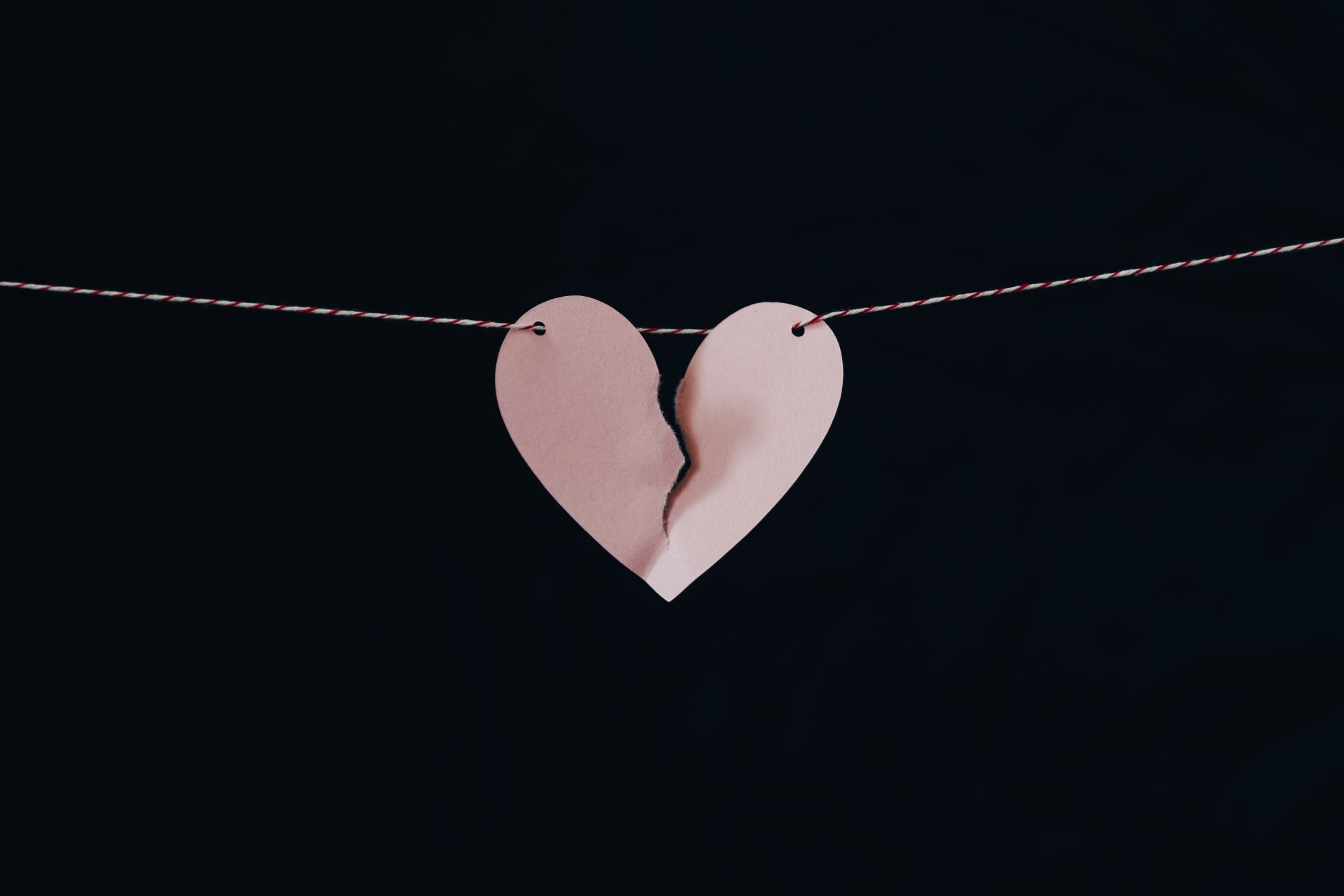 Jul 30, 2022
If your relationship was less than three years and there are children or one party has made a substantial contribution, the Property (Relationships) Act 1976 will apply, but does not provide a statutory framework for equal sharing.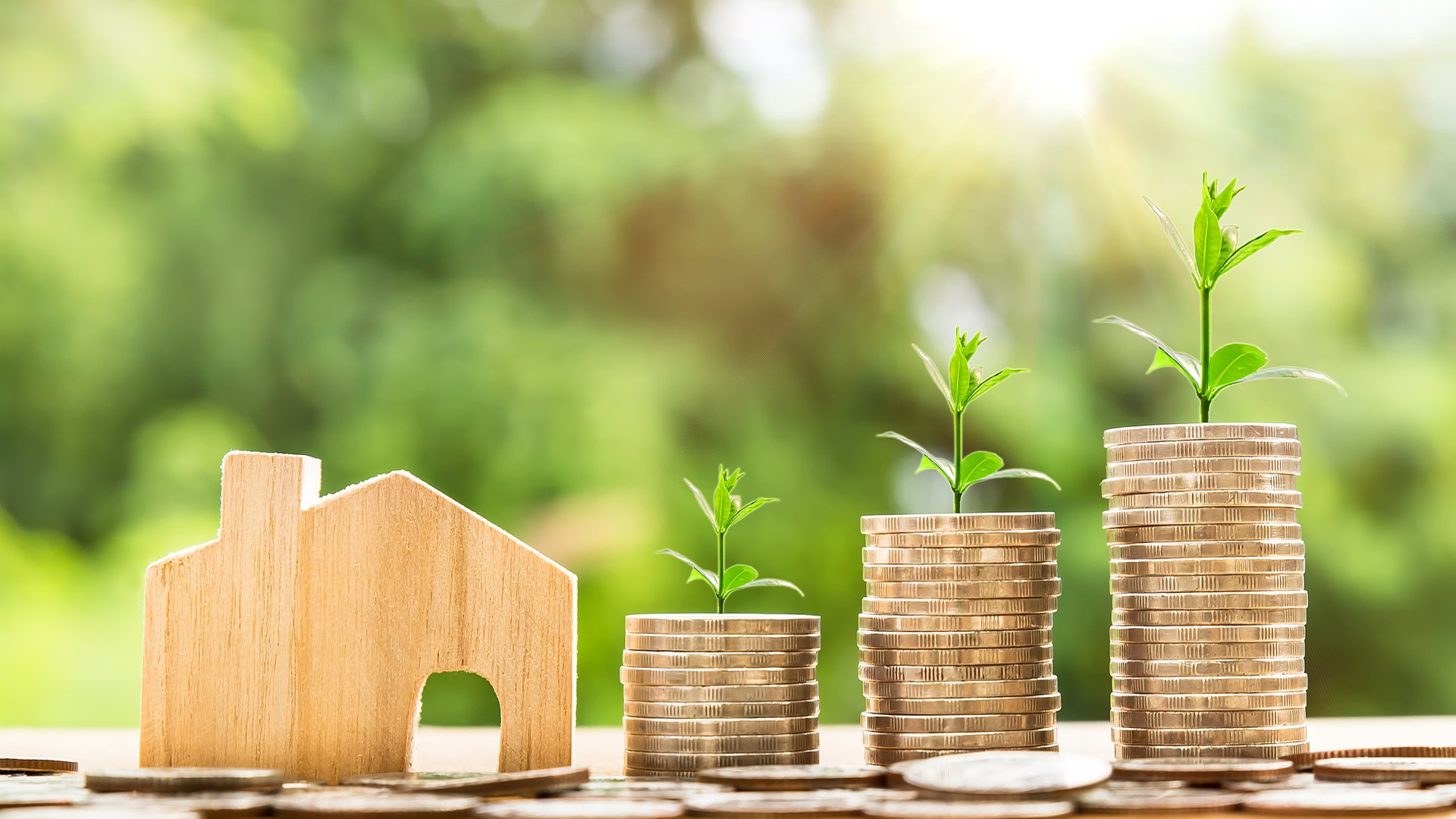 Jul 30, 2022
Parties to relationship property settlement Agreements and Court proceedings must provide full and frank disclosure of their financial assets and liabilities.