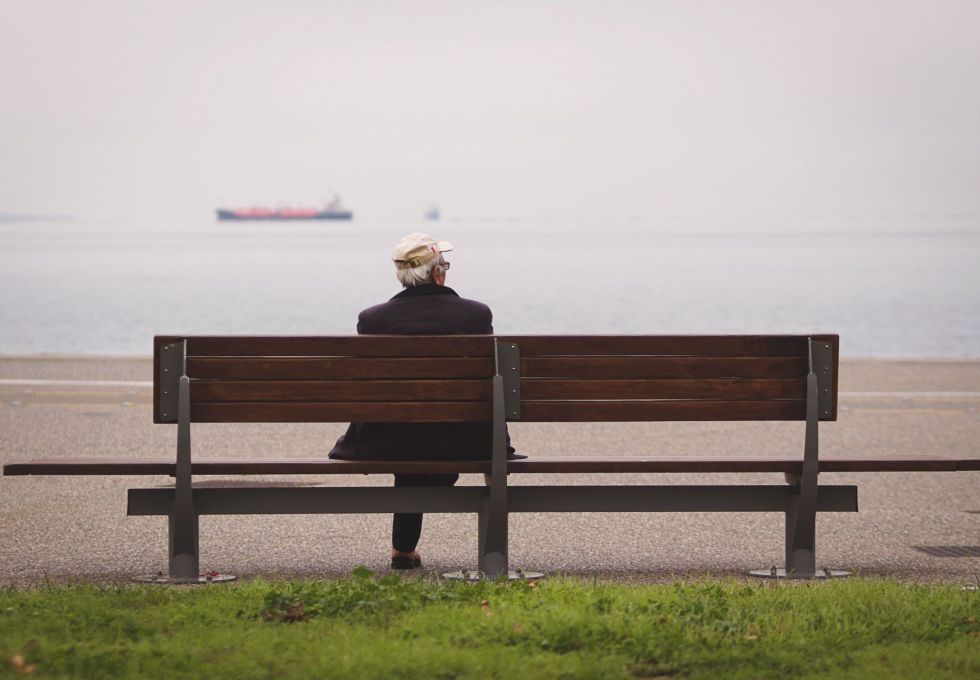 An EPOA is a legal document which sets out who can take care of your personal welfare or property matters if you cannot. The two types of EPOA's are a Property EPOA and a Personal Care and Welfare EPOA.
A Property EPOA gives your attorney the power to look after your money and property (e.g. access bank accounts, pay your bills, manage any property) if you become unable to, no matter the value of the assets.
You have the option for your Property EPOA to come into effect while you are still mentally capable or only if you become mentally incapable. For example, if you choose that it comes into effect immediately, a Property EPOA can be used if you are overseas for a long period of time and need someone to keep an eye on your financial affairs or if you become physically incapacitated and you need someone to sign documents for you. Alternatively, you can choose that it only takes effect if you are assessed as mentally incapacitated and unable to manage your property affairs.
A Personal Care and Welfare EPOA gives your attorney the power to make decisions about your health and welfare if you are unable and only comes into effect if you are assessed as mentally incapable and unable to make these decisions for yourself.
Unless you have EPOAs, there is no one with an automatic right to step in and manage your affairs, meaning an application to the Family Court is necessary to appoint a Welfare Guardian and/or a Property Manager. This can be a time-consuming and expensive process and the Court may not appoint the person you would have chosen.
In the long run, it's much simpler and straightforward to ensure you have EPOAs prepared. If you would like to chat with us about making EPOAs or updating your current EPOAs, please contact us at enquiries@bchlaw.co.nz to find out more.
By Hannah Cull | Solicitor and Sarah Tustin | Consultant
The information contained in this article is provided for informational purposes only and should not be construed as legal advice on any subject matter.