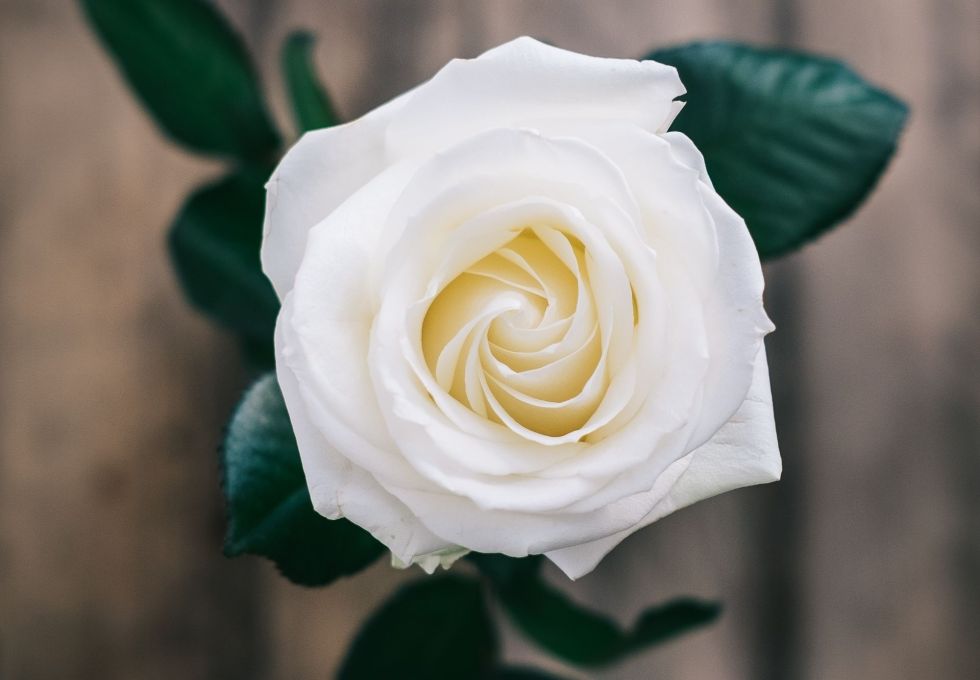 The solicitor would deal with the persons named as executor in the Will. Being an executor means you have the job of carrying out the deceased person's instructions in their Will.
Depending on the value of the deceased person's estate (being all of their property), it might be that the executors would need to apply to the High Court for a formal grant of administration. This is called Probate, and your solicitor would help you with this process.
If the deceased person did not have a Will, then the laws of intestacy would determine how the deceased's estate is to be distributed, and who would have the right to apply to the High Court to ask to be an administrator of the estate.
Sometimes people get confused about what happens to an Enduring Power of Attorney, when someone has died. The appointment of an attorney, is automatically revoked (comes to an end) when the person making the appointment has died.
If you have further questions, or if you would like to talk to us about making or updating your Will, please contact Burley Castle Hawkins Law (www.bchlaw.co.nz or phone 07 928 9000). We would be happy to help you.
By Tracy Brownie | Legal Executive
The information contained in this article is provided for informational purposes only and should not be construed as legal advice on any subject matter.